Complex Debt Recovery
Helping you discover the most effective and commercially viable pathway to recovering your debt.
Book Your Value Conversation
How can Aptum help?
With experience across all forms of debt recovery litigation, Aptum has provided successful debt recovery services to a diverse range of businesses spanning many industries.
Our approach to debt recovery is focused on the most commercially viable, cost-effective pathway to recouping debt, and the necessary protections from future debt recovery disputes.
This involves an early and thorough analysis of the available avenues to recovery, prospects of recovery, and any impediments, such as voluntary administrations of the debtor, to ensure you are positioned for the best possible outcome.
Aptum's value-based pricing model allows our clients seeking to recover debt an avenue to share risk, and ensure an investment in legal representation is commercially viable.
What Makes Aptum Different
Legal intelligence framework
Practical, ongoing risk assessment to focus on the essential.
Project management framework
Routine documented strategy through custom project management.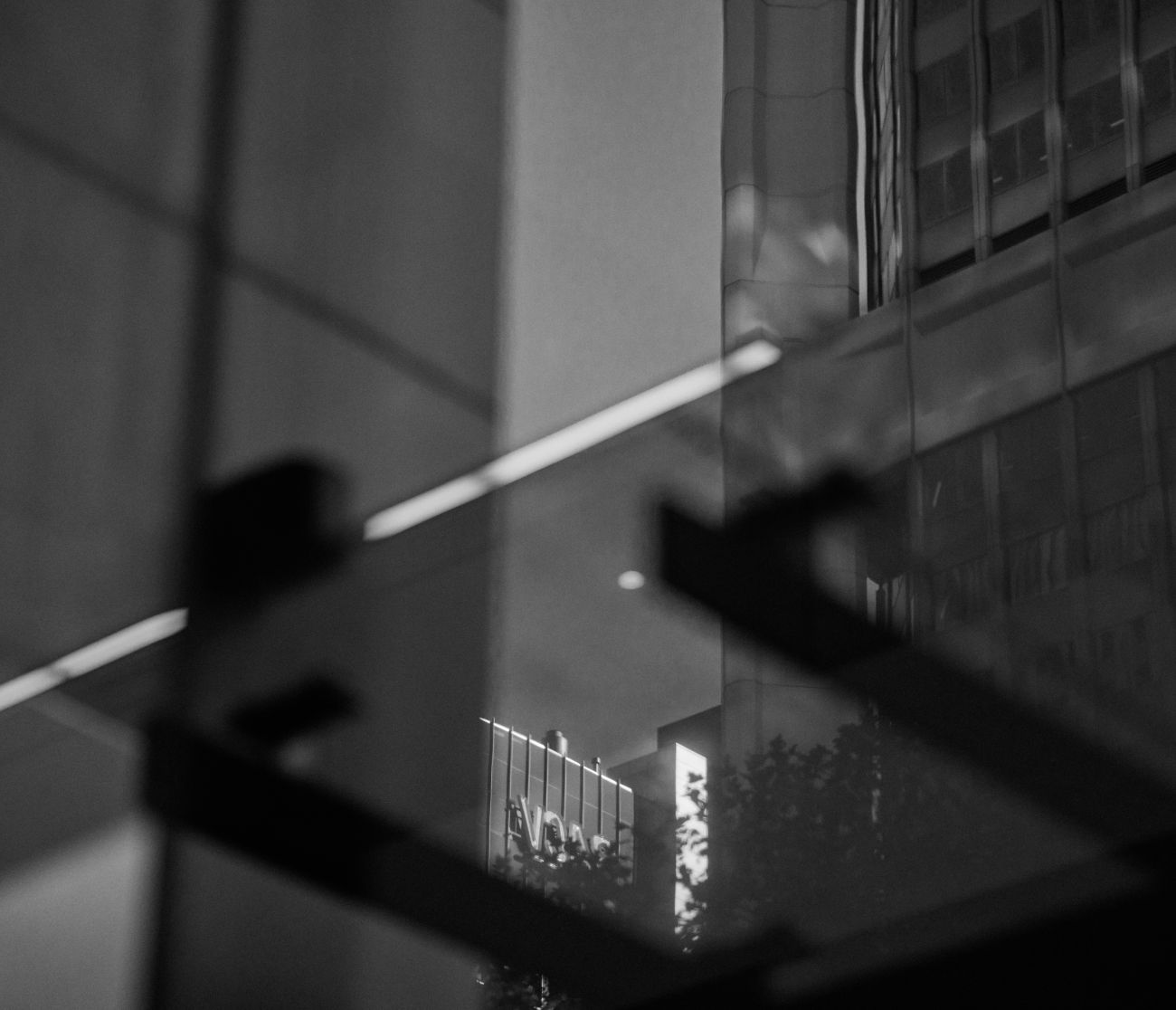 Case Study
All the way to the bank
A small family run business contracted a bookkeeper who defrauded $1.7 million of the company's money over a period of several years.
Aptum was engaged to bring an action for recovery against the company's bank for breaching a mandate by paying out the moneys (cheques) to the bookkeeper.
Through executing a strategy to prove the existence of a debt owed to the business, or alternatively, claiming damages arising from a breach of contract, a resolution was reached following a mediation.
Bankruptcy proceedings were also commenced to pursue the bookkeeper for the remaining sum of moneys not captured by the settlement amount.
Video
The impact of COVID-19 on Commercial Supply Agreements
Part two of a four-part content series, this video looks at the impact COVID-19 has had on supply agreements for both the organisations in the supply agreement.
Learn More