Corporations Law and Directors Duty Disputes
Aptum are experts in the obligations of companies and their directors.
Book Your Value Conversation
Disputes involving directors and company obligations can have significant and broad impacts on a business.
Directors owe statutory duties to a company under the Corporations Act.
Failure to meet these obligations can result in criminal and civil sanctions, disqualification from directorship, and broader commercial consequences such as damage to the company's reputation and important relationships with investors and regulators.

To avoid and navigate these wider consequences caused by the misconduct of a company or its directors, it is preferable to address any concerns at the earliest possible stage.
How can Aptum help?
Aptum's capability in early and ongoing risk assessment provides an important focus on only the key issues that bring commercial outcomes.
Aptum, its directors, and wider team have broad experience in a range of disputes involving Corporations Law and Directors Duties – they are among the most common disputes we handle.
Aptum's expertise includes: 
Australian consumer law claims

 

Sale of business disputes

 

Claims relating to 

director liability

 and misconduct

 

Claims relating to breaches of confidence and stolen business opportunities

 

Misleading and deceptive conduct

 

Breaches of fiduciary duties

 
What Makes Aptum Different
Legal intelligence framework
Practical, ongoing risk assessment to focus on the essential.
Project management framework
Routine documented strategy through custom project management.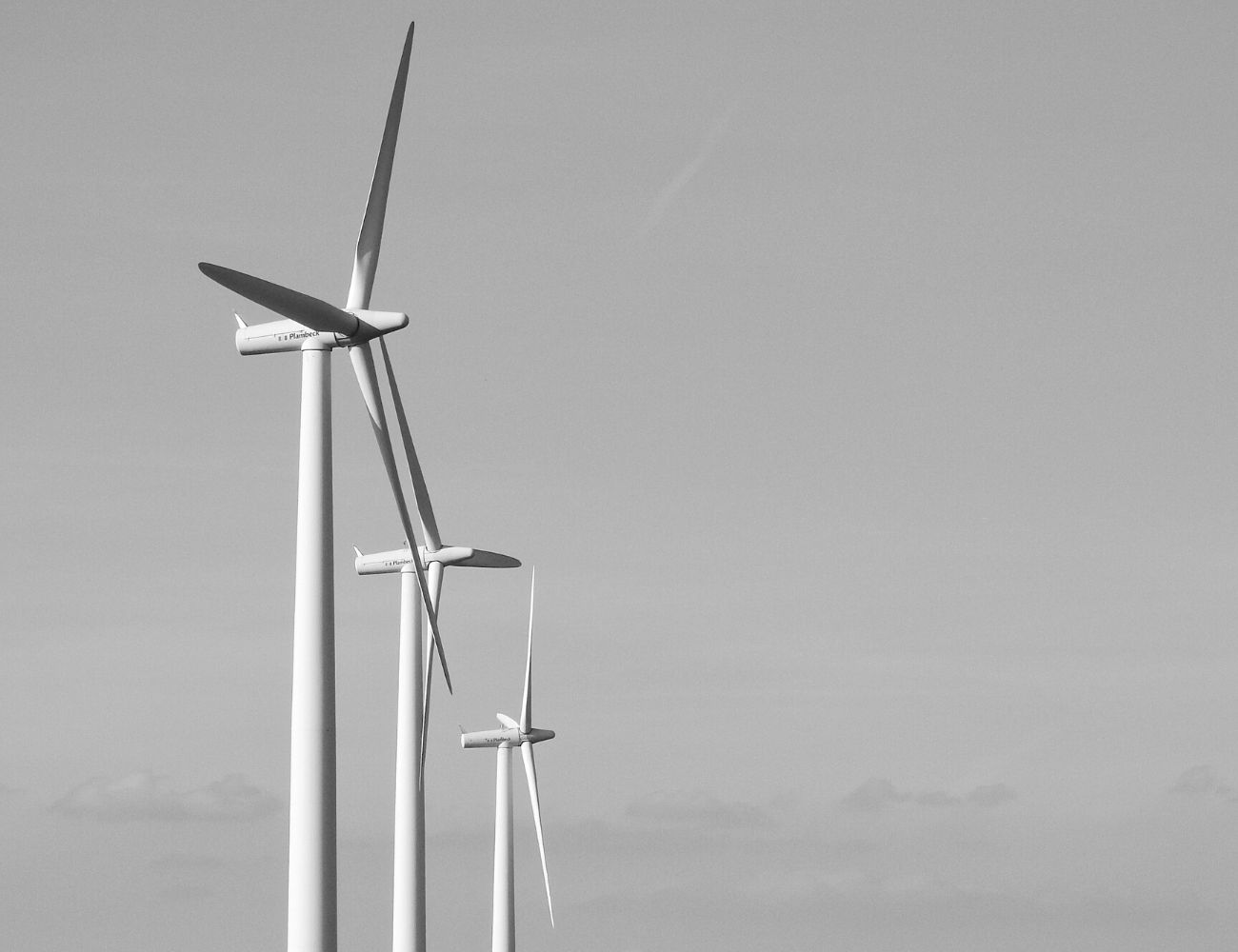 Case Study
Protecting director interests
When the former director of an energy company was faced with large-scale litigation for alleged breach of directors duties in relation to various transactions entered into with other former directors of the Company, Aptum was engaged to protect the director against personal liability. 
Whilst navigating the insurance risks, Aptum executed a litigation strategy that led to a mediated resolution – preventing the time and cost of trial. 
The matter was one of the first instances involving the joining of insurers as defendants in Australia.
SEE RESULTS
Video
The impact of COVID-19 on commercial supply agreements
Part three of a four-part content series, this video looks at the impact COVID-19 can have on commercial insolvency for Australian businesses.
Learn More